Are you
  Pregnant?
We can help! We offer compassionate care, support, and assistance to help you make an informed decision.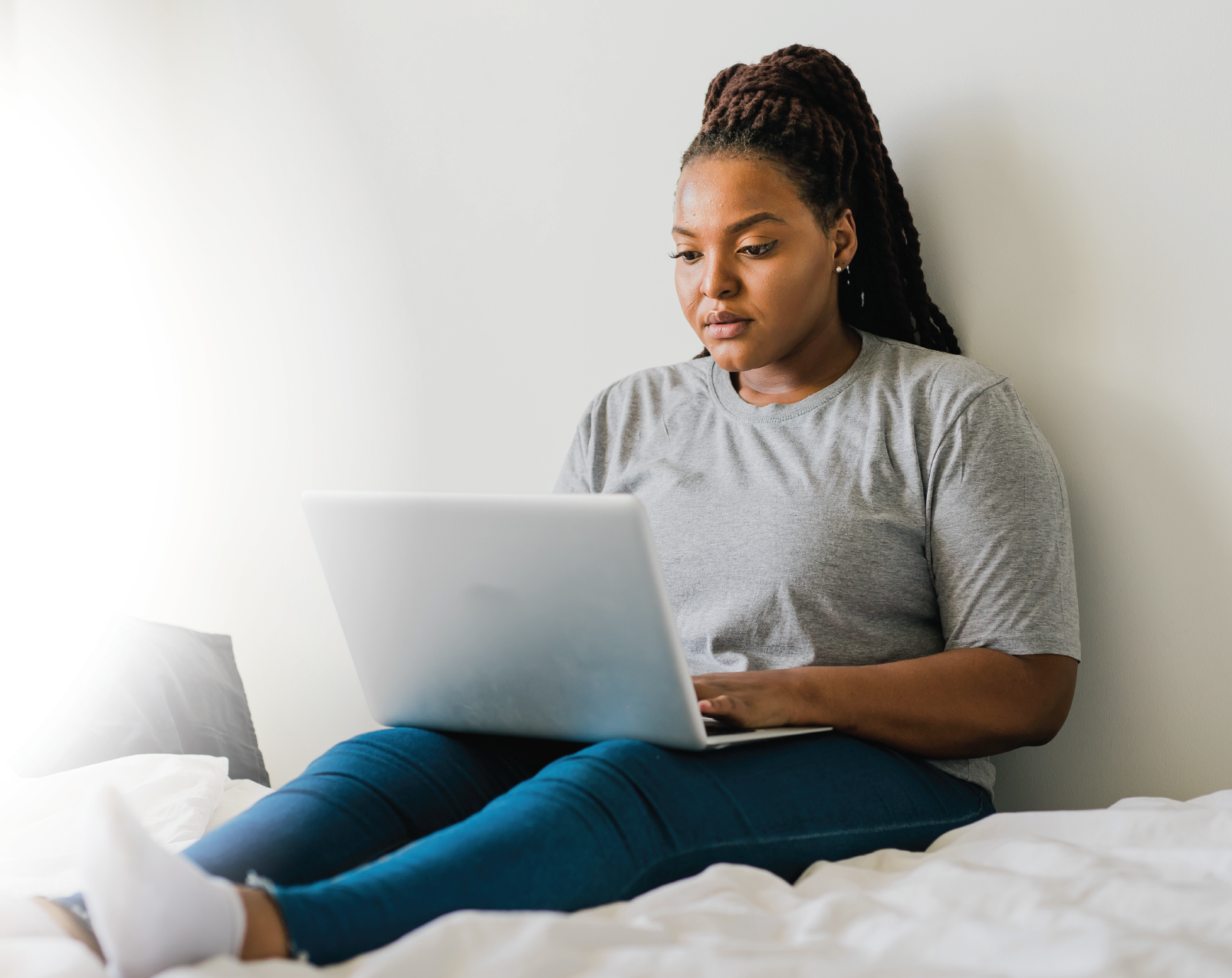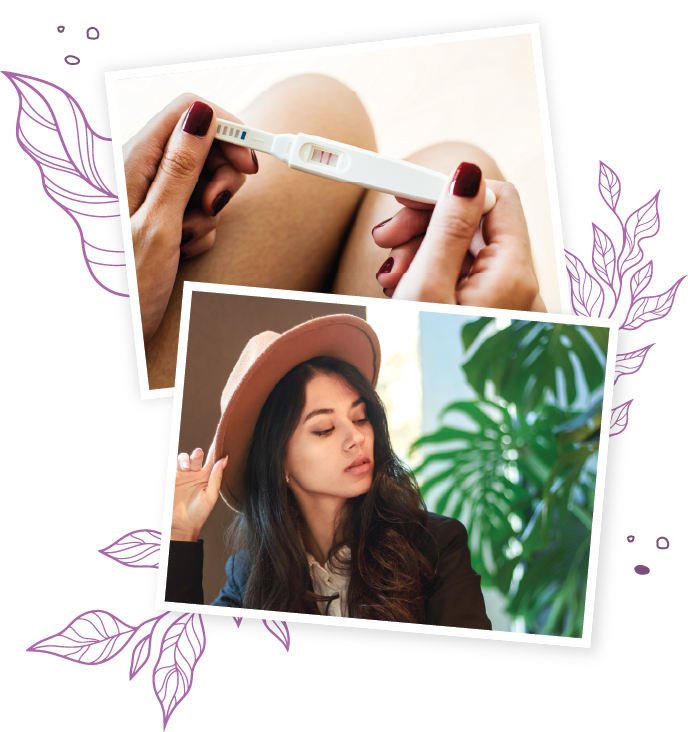 We're here
for you!
We understand your questions and
concerns. We can give honest answers and
sensitive support. All of our services are
FREE and CONFIDENTIAL.
Free Services
free + confidential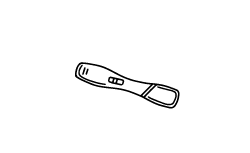 Pregnancy
Tests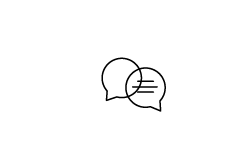 Options
Counseling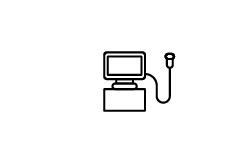 Ultrasound
Referrals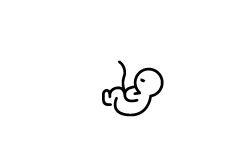 Pregnancy
Information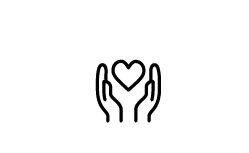 Community
Resources and
Referrals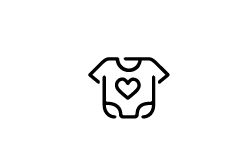 Other
Resources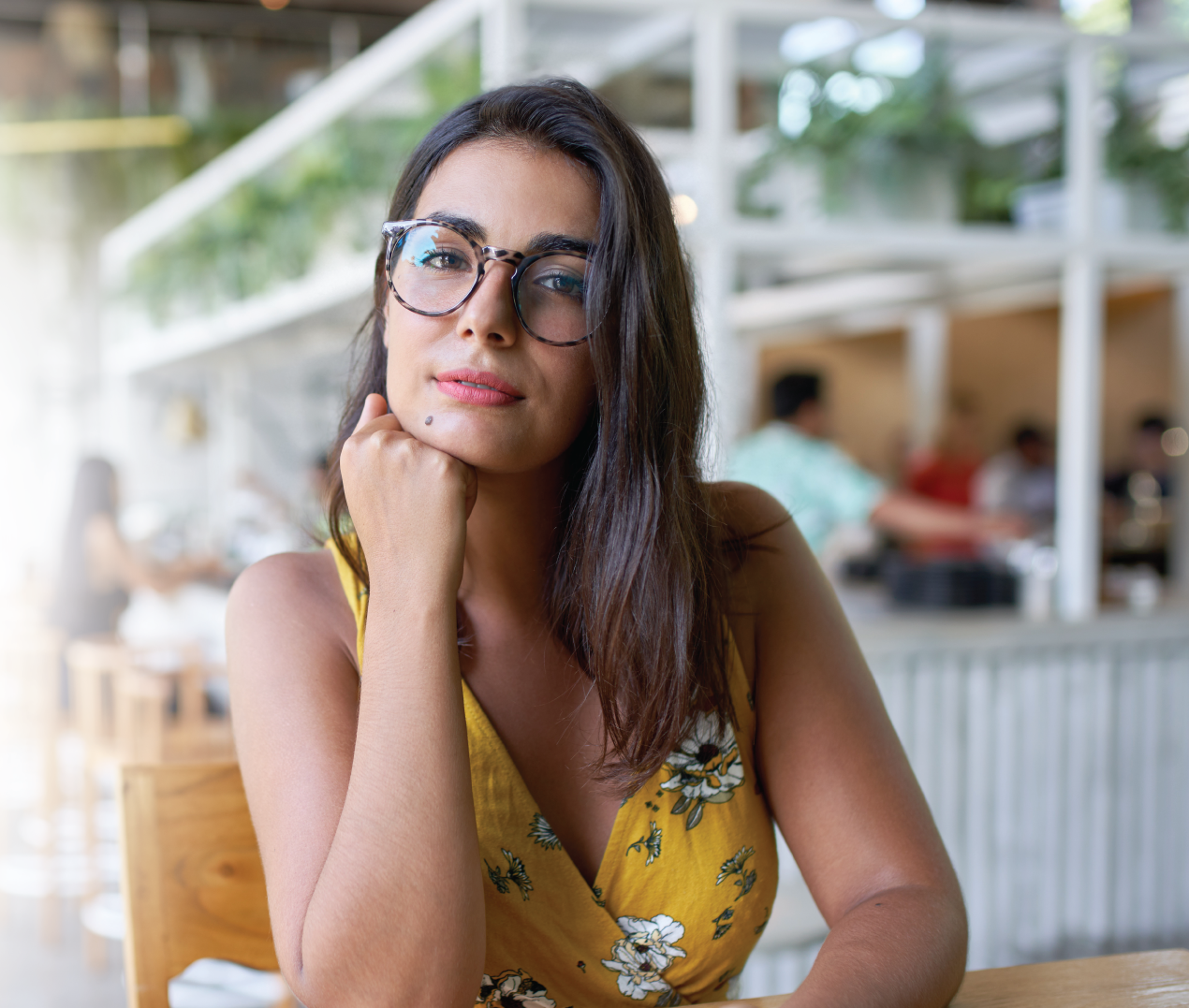 Considering abortion?
We offer compassionate support and give you all the facts to help you make an informed decision. Make an appointment to discuss your options today.
Care and support when you need it most.